Captured Moments from Jenn's 2019 Beach session!

Can't you just feel the warmth and all the love in these photos from last year!
~
We are excited to share with you some of our favorite Captured Beach Moments from Jenn's 2019 summer portraits!
We know it's already midway through the summer but this year, well as we all know, has been a crazy one! The success of The Front Porch Project in Baton Rouge along with the different phases being put in place to keep everyone safe has put a delay on all our beach plans! But none-the-less at least they were not canceled!

Jenn is scheduling beach sessions for the remaining days of summer and following safe distance protocol for everyone's best interest and wellness in mind! If you like to check availability for 2020 Beach portraits with Jenn feel free to call 225-590-3731 or inquire here.
Enjoy! Feel free to share these photos and feel free to hashtag #SMILEforJennJenn, especially when posting on Instagram and her on Facebook!
And see you at the beach! & Stay well! See all photos here!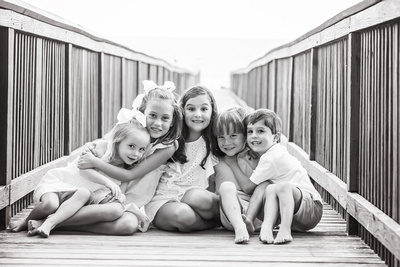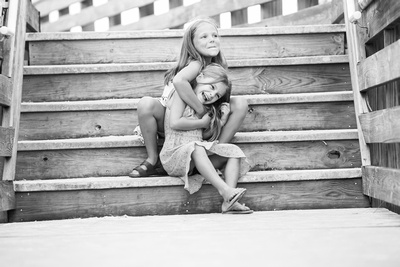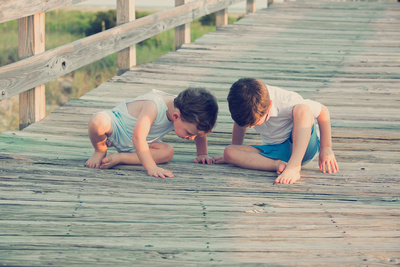 { Book your 2020 beach session here! } & { View the complete gallery here! }