JOP is excited to announce that we are featured on the cover of this month's InRegister magazine! We are so grateful we were able to photograph Todd and Kristy McKearn and their adorable son Jack. They are a beautiful family that we hope to photograph for years to come.
In addition, we have the privilege to photograph InRegister magazine's monthly restaurant dish. This month's pick is the homemade cinnamon roll from Strands Cafe in downtown Baton Rouge. So yummy!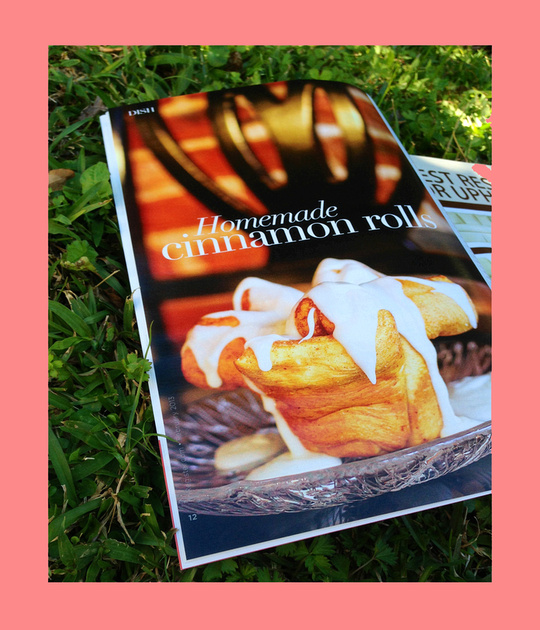 Keep a lookout for us in more issues to come! InRegister is published monthly in Baton Rouge, Louisiana.