JOP Frame Closeout Sale!
Get up to 50% off on all of our custom frames and moldings during our closeout sale!
JOP has a huge selection of ornate frames and moldings in many different colors and styles. With or without a print, these frames make a statement! This is a great time to get your favorite photographs framed, or to start thinking about holiday gifts.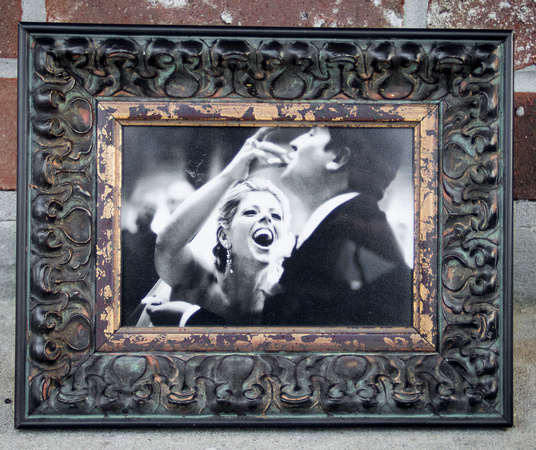 Visit our frame gallery to see some examples, and contact the office today to get your own!