JOP is excited to have the opportunity to showcase some of our interns' published work!
Two of our interns, Rebecca Ratliff and Jordan Hefler, are student photographers for the LSU Legacy Magazine. You can see some of their work in this month's issue, free on stands around campus.
JOP is honored and grateful to have such awesome photographers on our team!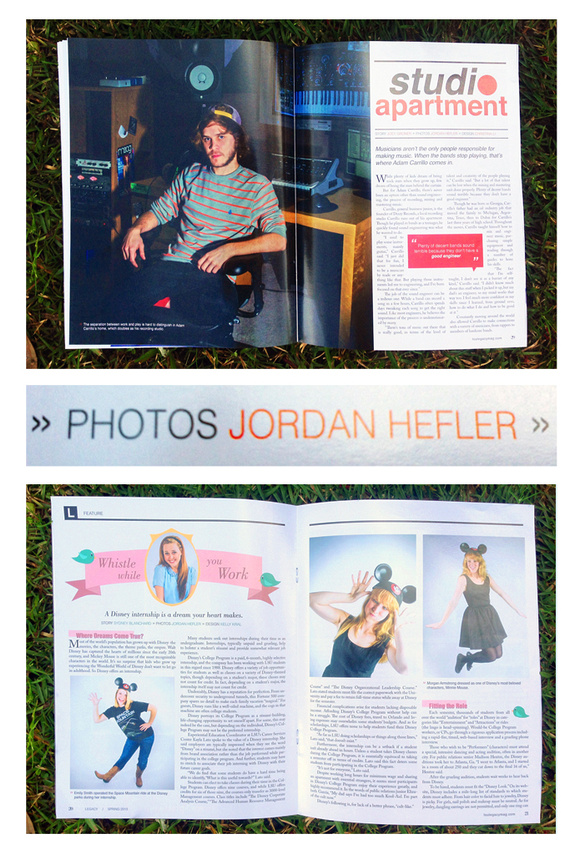 Learn more about LSU Legacy Magazine
Like LSU Legacy Magazine on Facebook!
Follow @LSULegacymag on Twitter
Follow @LSUlegacymag on Instagram