Crawfete 2014
JOP is honored and excited to be a part of Crawfete Baton Rouge once again! We had such a blast photographing this event last year and are proud to have our photographs featured on the Crawfete BR website!
We can't wait to document some of the area's greatest chefs again this year with their dishes!
Join us this April 3rd from 6:00 p.m.-9:00 p.m. for gourmet crawfish tasting and a live auction, all benefitting local childhood nutrition programs in the Baton Rouge area.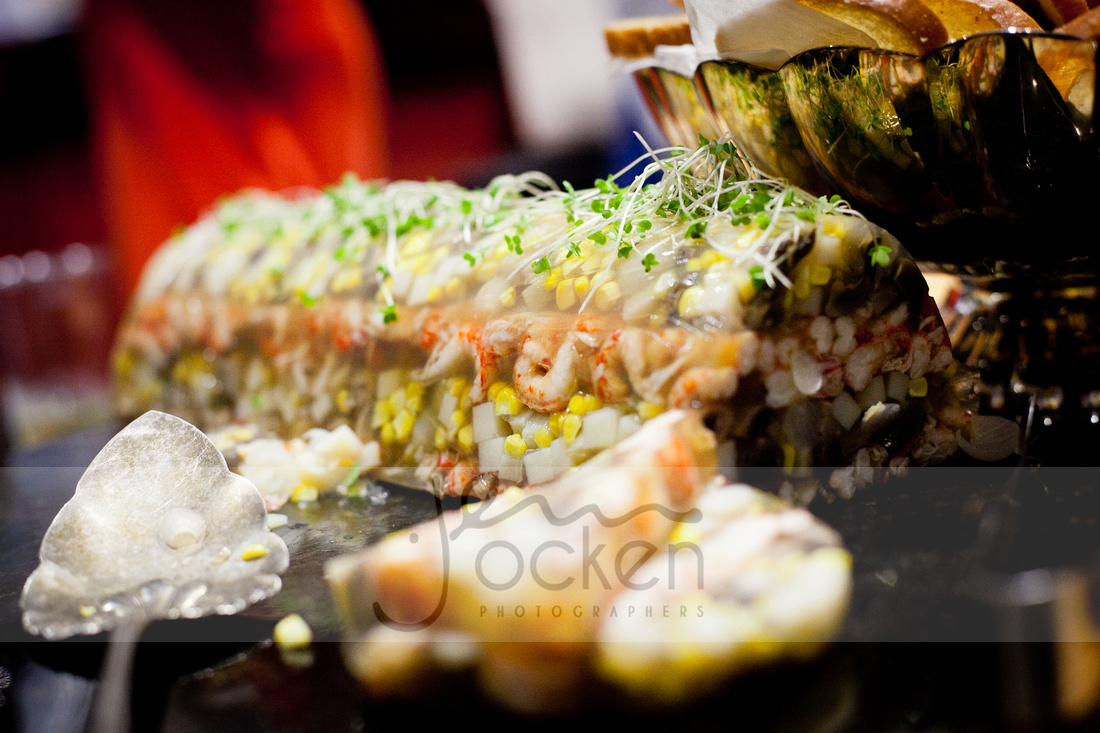 Mockler Beverage will also be there providing the finest spirits, wines, and beers to compliment your taste buds .
Tickets are $50 a person and all of the proceeds support a great cause! We can't wait to see you there!