Special Tips For Planning Your Graduation Portraits
It's that time of year again, and if you are considering having graduation portraits done here are some great tips to ensure that your senior pictures are a reflection of you and what you love!
Graduating from high school or college is a milestone that deserves to be documented.
This is a monumental occasion and you should have photographs of yourself that illustrate you in your most genuine self at that particular point in your life.
Think about what you like to do and where you like to go.
The most authentic photographs are the ones that show you in your most comfortable self!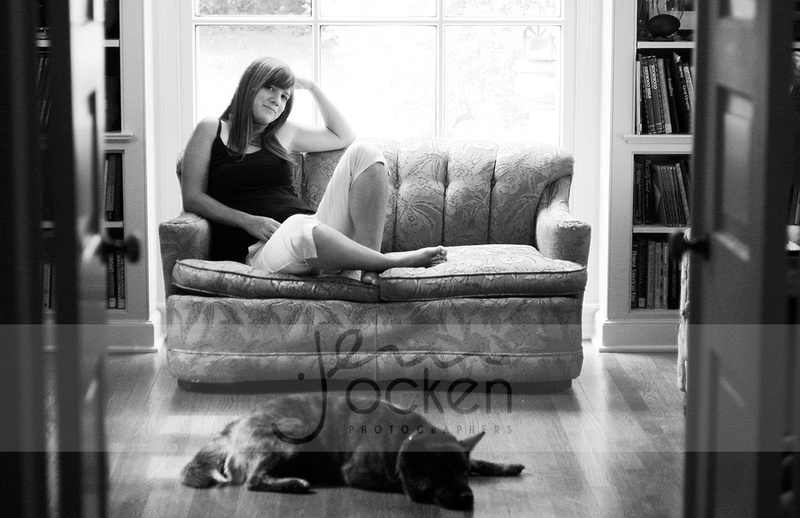 Consider taking portraits with your best friend, or your pets. Are you known for a specific hobby or sport?
Get environmental shots of you in your natural element!
If you are photographed in a place that you like to spend time, chances are your portraits will exude your personality naturally.