Calling artists affected
by the Flood of 2016
Grant application deadline is Monday, October 31, 2016 at 4pm.
The Arts Council will send grant notifications and distribute funds by December 1, 2016.
Details explaining the Arts Council of Greater Baton Rouge Creative Relief Efforts: Taken directly from http://artsbr.org
The Arts Council of Greater Baton Rouge has established the Creative Relief Fund which provides financial assistance through grants to artists in times of need. This fund addresses human services issues that directly impact the health and welfare of artists, covers a wide range of personal emergencies, and supports professional recovery, including temporary employment opportunities. Donations are currently being collected to assist artists affected by the Louisiana Flooding 2016.
With devastating flooding having swept through South Louisiana, thousands of families, individuals, have lost their homes and belongings. Artists, in particular, have been personally and professionally devastated. With significant lost to property, artists in our area are without spaces to rehearse, work, and perform, and have lost dance shoes, musical instruments, canvases, paint, and many other supplies and equipment.
Through Creative Relief, the Arts Council of Greater Baton Rouge identifies artists who have lost or incurred damage to address their needs and provide replacement materials. Financial contributions to Creative Relief help artists with immediate assistance in their time of need, and as they rebuild in the affected area. Donations need not be designated though donors may designate funds to a specific arts genre.
For more details and the grant application head over to their website: http://artsbr.org/1730-2-2/​
CLICK HERE TO DONATE:
Thank you to everyone who came out to our donation headshot days!! We are grateful for your donation to the Creative Relief Efforts! We're excited to announce the grand total raised for the Creative Relief Fund was $675!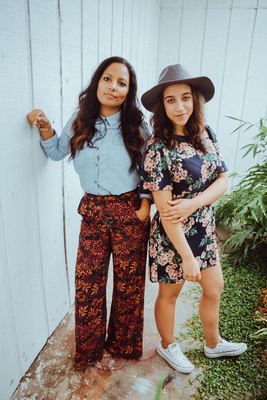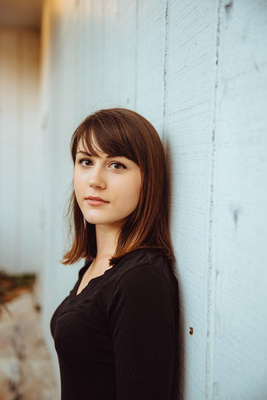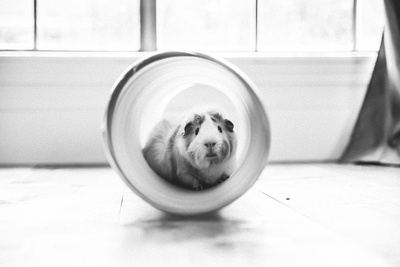 A huge shoutout to Jordan for coming along with the JOP team and helping us out!!