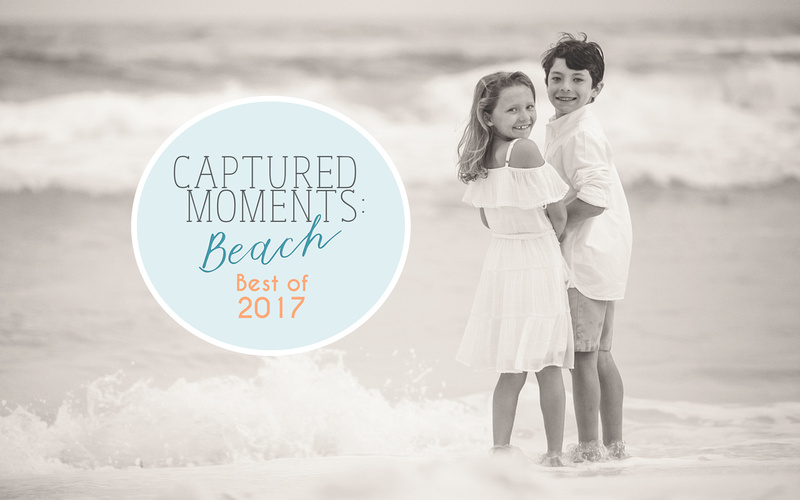 Best of "Meet me at the Beach" Photo Contest

*CONTEST IS OVER*
But check out these helpful tips to get you
[ Beach Ready for your Beach Portraits! ]

The winner of $150 in print credits Rebecca Boudreaux

Beach Season is almost here and we are having a photo contest to celebrate!
The person's photo with the most likes and comments
WINS $150 PRINT CREDIT!
To vote, go to our facebook page HERE!
And be sure to share your photo and tell your friends to vote, too!
Contest ends June 5th

To book your 2018 BEACH Portraits click ~HERE~!