JOP Feature Portrait: Sheppard Family
If a picture is worth a thousand words, then a series of photographs by JOP can tell a story! Michelle and Brent Sheppard welcomed little Sophie Ann into the world this month, and we are blessed to have been able to document the process along the way.
A lot can change within the span of 9 months, and having keepsakes of each step makes the journey all the more precious. What started off as a fun portrait session announcing the sex of the baby via pink cowboy boots, turned into a intimate maternity session a few months later, and resulted in the exciting photographs of Sophie herself!
Sophie Ann Sheppard
March 2, 2014, 3:08 pm
6 lbs, 15 oz, 18.5 inches
Check out these adorable photo cards JOP custom designed for Sophie's birth announcement! We congratulate Michelle and Brent on their beautiful little contribution to the world!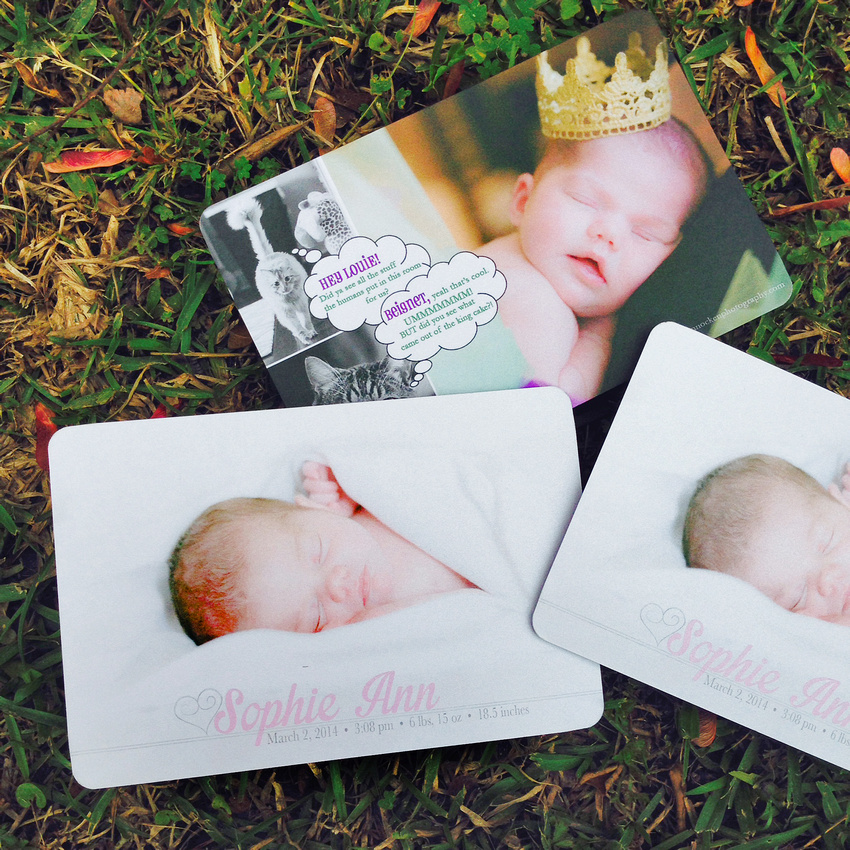 Because JOP is so thrilled to document the fine art of life, Jenn has created a "My First Year" series, capturing photographs as early as the gender announcement or maternity portraits and throughout your first year with your new love! Contact the office to talk more with Jenn about how we can tell your new love story through photographs. Multiple sessions throughout the year (newborn, 3 months, 6 months, 9 months) are subject to 20% off the creative fee!
To view more photos from their gender announcement session, visit the gallery
Photographed in the French Quarter and on the levee in New Orleans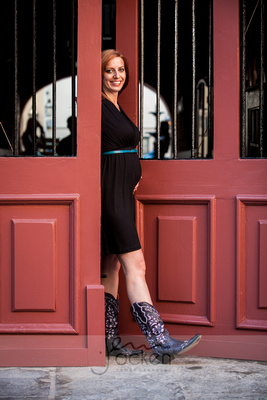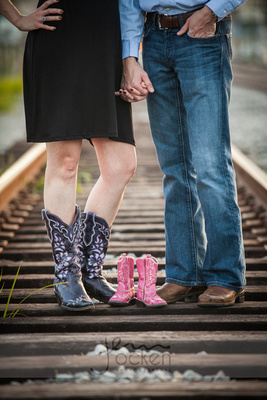 To view more photos from their gender announcement session, visit the gallery
Photographed in the French Quarter and on the levee in New Orleans, Louisiana
To view more photos from Michelle's maternity session, visit the gallery
Maternity portraits photographed at Fontainebleu State Park in Mandeville, Louisiana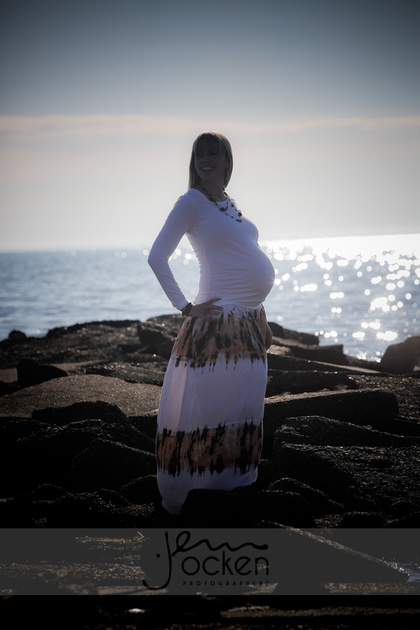 To view more photos from Michelle's maternity session, visit the gallery
Maternity portraits photographed at Fontainebleu State Park in Mandeville, Louisiana
To view more photos from Michelle's maternity session, visit the gallery
Maternity portraits photographed at Fontainebleu State Park in Mandeville, Louisiana
To view more photos from Sophie's birth announcement session, visit the gallery
Photographed in the comfort of the Sheppard home within the first week of Sophie's birth
To view more photos from Sophie's birth announcement session, visit the gallery
Photographed in the comfort of the Sheppard home within the first week of Sophie's birth
To view more photos from Sophie's birth announcement session, visit the gallery
Photographed in the comfort of the Sheppard home within the first week of Sophie's birth
To view more photos from Sophie's birth announcement session, visit the gallery
Photographed in the comfort of the Sheppard home within the first week of Sophie's birth