Here's To You, Pops!
Some superheroes don't have capes- they're just called "Dad."
To celebrate all of our super-dads out there, JOP is having a Father's Day special! Celebrate your Cool Pops with these awesome deals!
From now until Friday June 13th, receive:
15% off all online prints
10% off all fine art prints
Just enter the promo code CoolPops2014 when you checkout!
Don't forget that this is the last day (May 30th) to vote in our Captured Moments: Best of 2013 Beach contest on Facebook for a chance to win a $100 print credit or a "Meet Me at the Beach" portrait session!
Jenn is also still scheduling beach portrait sessions so click here > contact us today to schedule yours! Or give us a ring at (225) 590-3731
Click here } To schedule your summer beach portraits today
Click here } To schedule your summer beach portraits today
Click here } To schedule your summer beach portraits today
Click here } To schedule your summer beach portraits today
Click here } To schedule your summer beach portraits today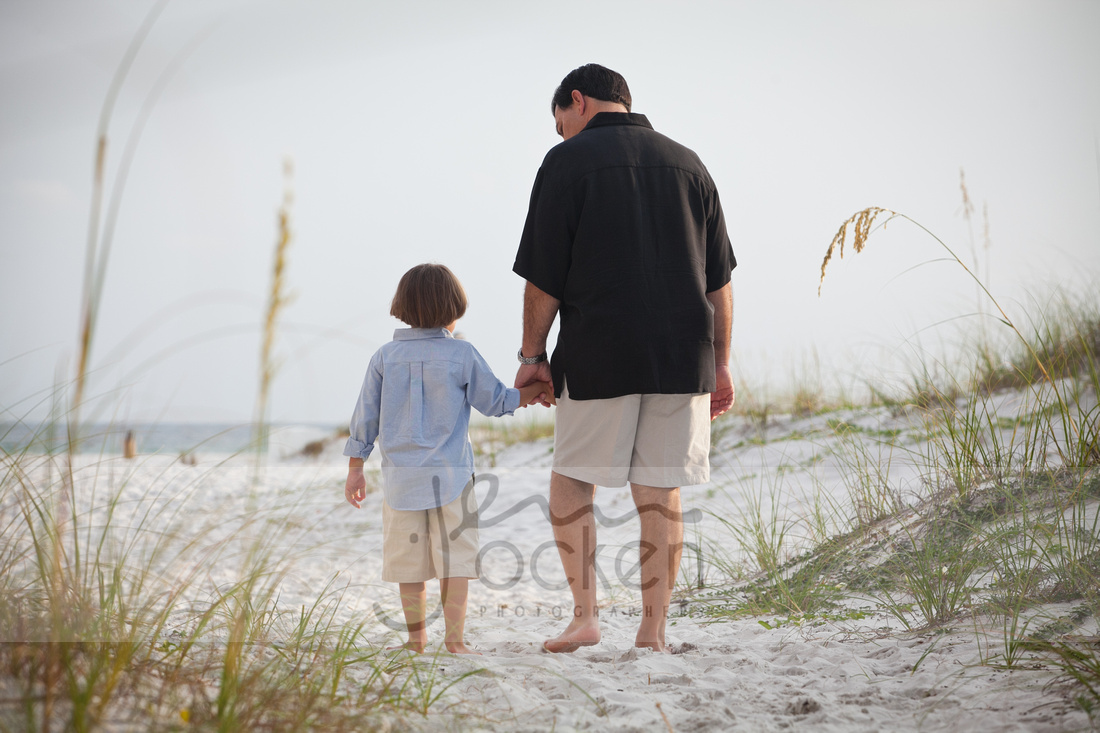 Click here } To schedule your summer beach portraits today
Click here } To schedule your summer beach portraits today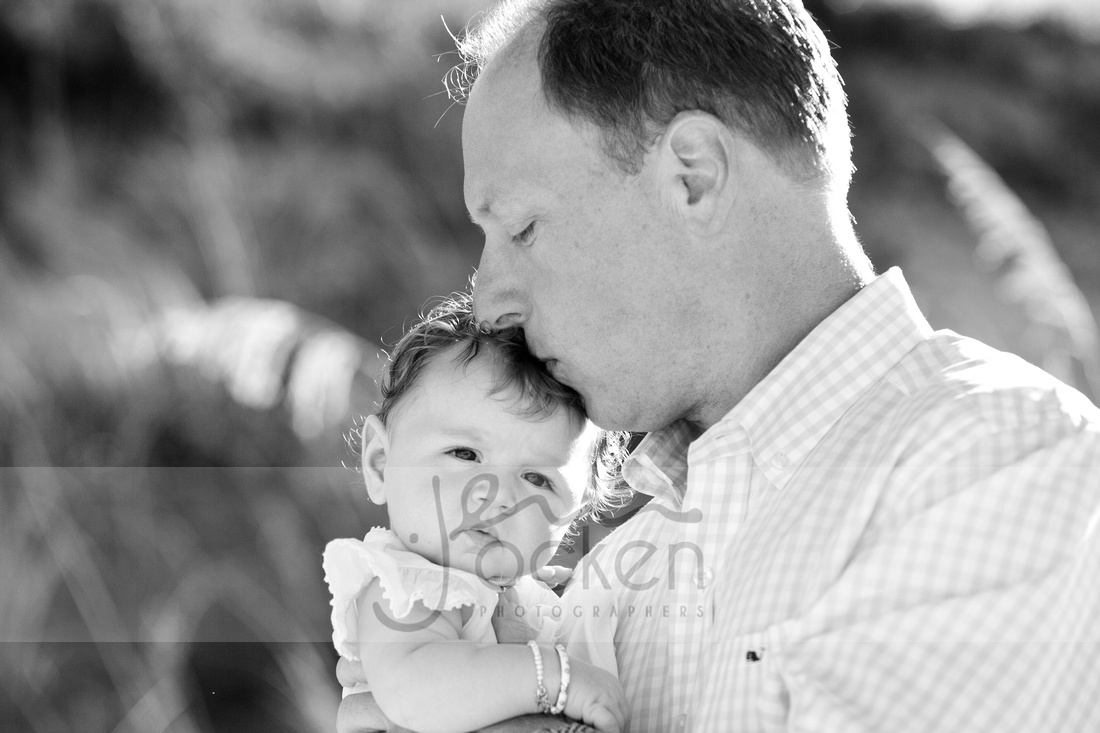 Click here } To schedule your summer beach portraits today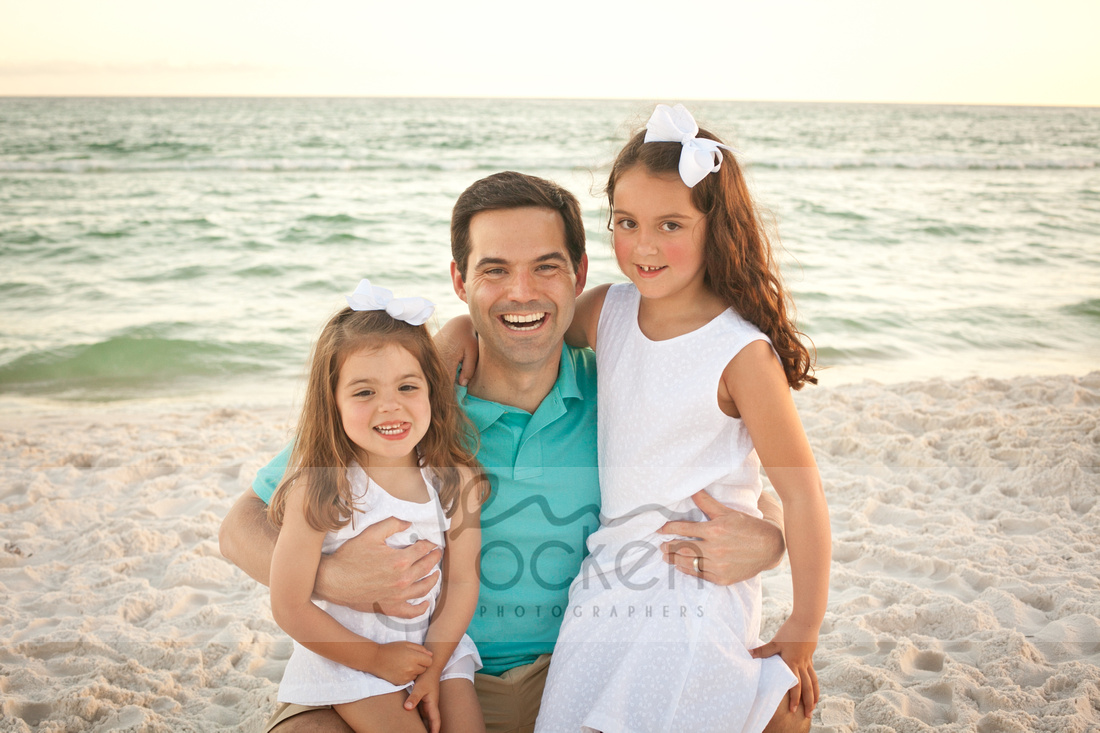 Click here } To schedule your summer beach portraits today
Click here } To schedule your summer beach portraits today
Click here } To schedule your summer beach portraits today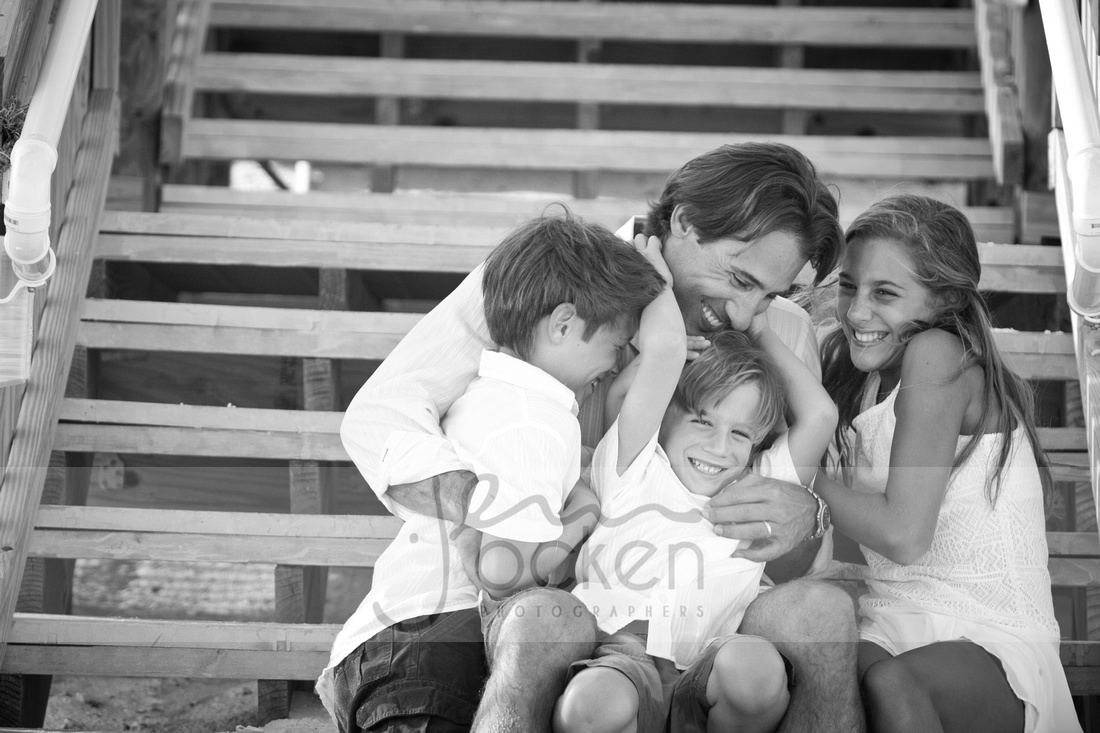 Click here } To schedule your summer beach portraits today
Click here } To schedule your summer beach portraits today
Click here } To schedule your summer beach portraits today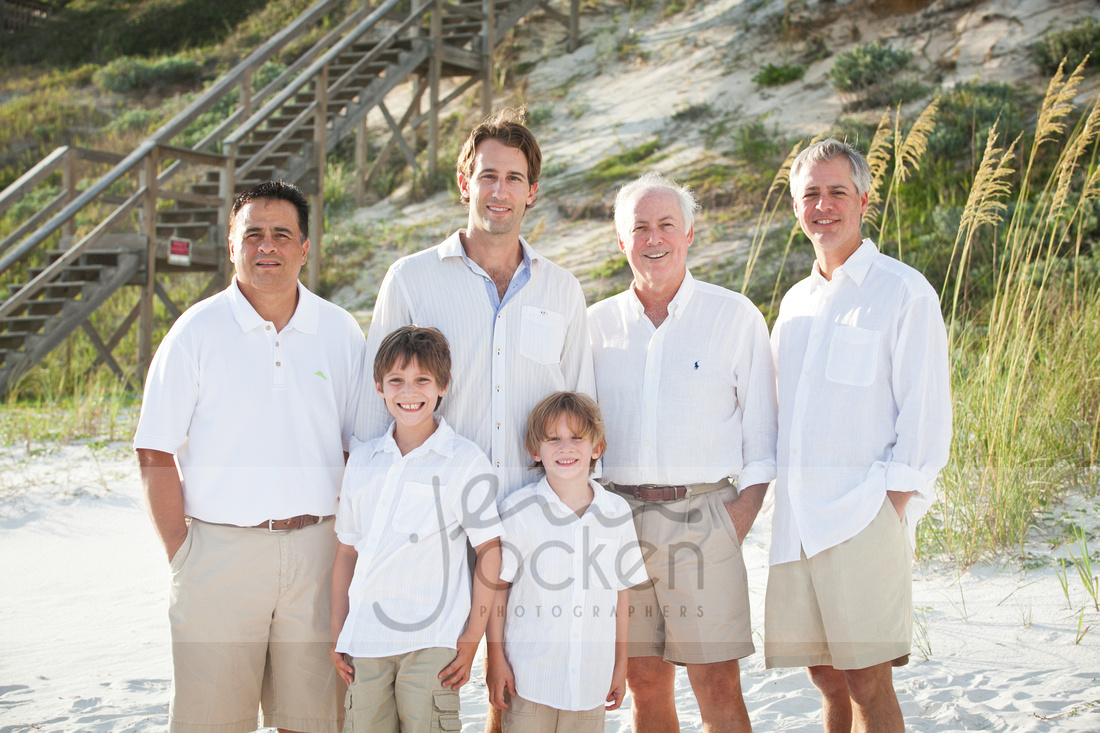 Click here } To schedule your summer beach portraits today
Click here } To schedule your summer beach portraits today
Click here } To schedule your summer beach portraits today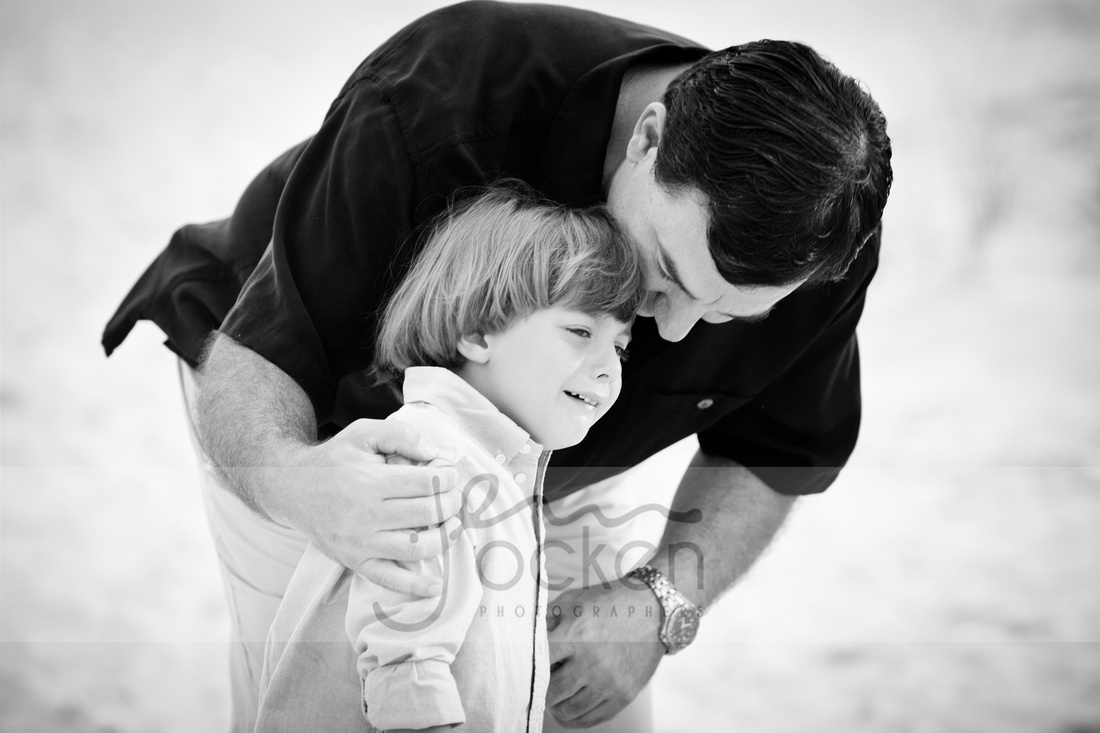 Click here } To schedule your summer beach portraits today
Click here } To schedule your summer beach portraits today
Click here } To schedule your summer beach portraits today
Click here } To schedule your summer beach portraits today
Click here } To schedule your summer beach portraits today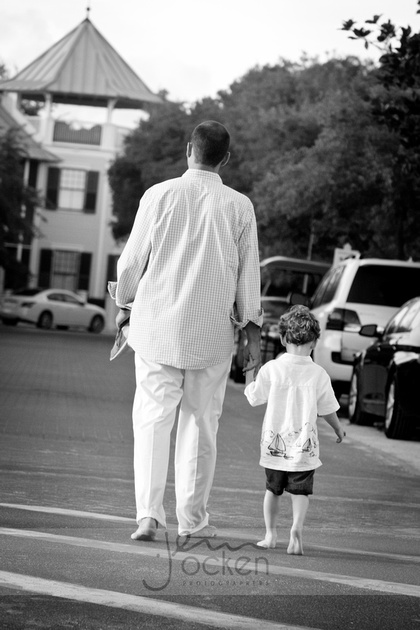 Click here } To schedule your summer beach portraits today
Click here } To schedule your summer beach portraits today
Click here } To schedule your summer beach portraits today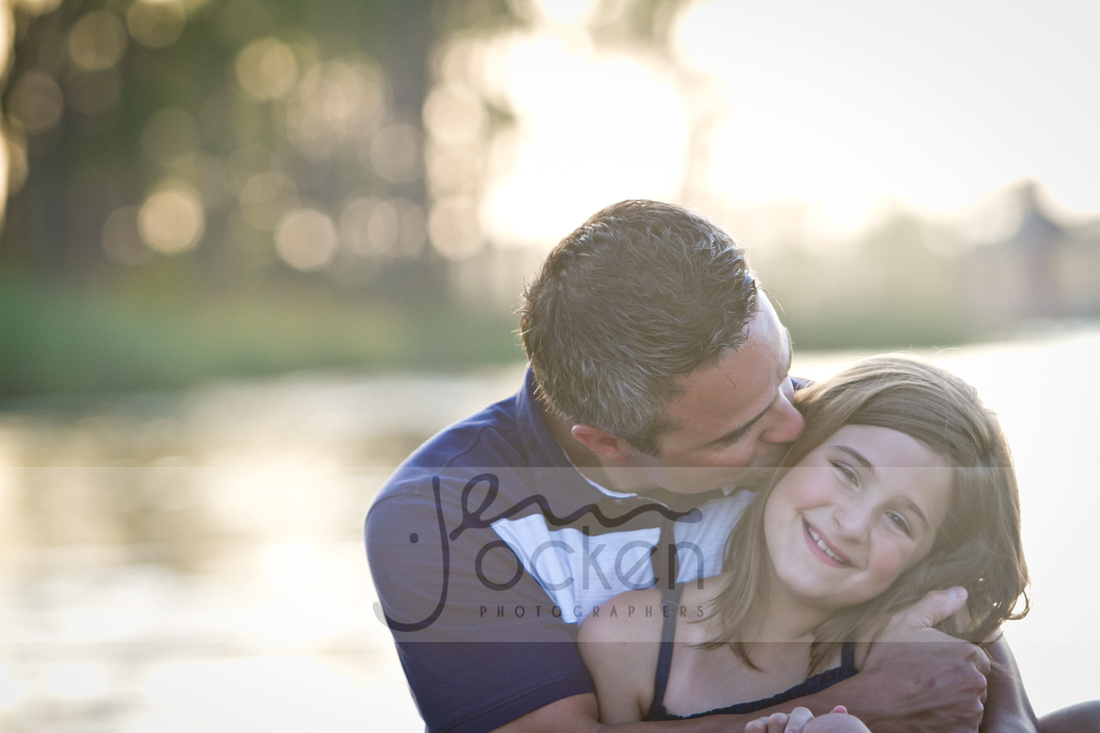 Click here } To schedule your summer beach portraits today
Click here } To schedule your summer beach portraits today
Click here } To schedule your summer beach portraits today
Click here } To schedule your summer beach portraits today
Click here } To schedule your summer beach portraits today
Click here } To schedule your summer beach portraits today