JOP Feature Wedding: Genevieve & Steve
"...I can't BELIEVE you just told me you LOVED me for the FIRST time in WAL-MART!"
After the end of a long-term relationship in the spring of 2008, Genevieve went to a house party with her roommate on a whim. When she met Steve there, she didn't think much of it, but he remembers thinking "Wow, that's a beautiful woman." As the summer passed, they began to talk more and more, but Genevieve kept turning down his requests to make things more serious. After finally labeling herself as "Steve's Girlfriend" in the fall, Steve went ahead and confessed his love to her at Wal-Mart one day while they were getting groceries. "He hasn't been able to live that down since. We moved together in the spring of 2009 and I am now married to the man I prayed for."
Genevieve and Steve were married on April 12, 2014 on the Mississippi River levee in Port Allen, Louisiana. They had non-traditional reception with no bouquet toss, no garter, and no buffet-- instead it was just a fun party for close friends and family! Jenn even officiated this wedding! JOP is blessed to have been so involved in this couple's special day.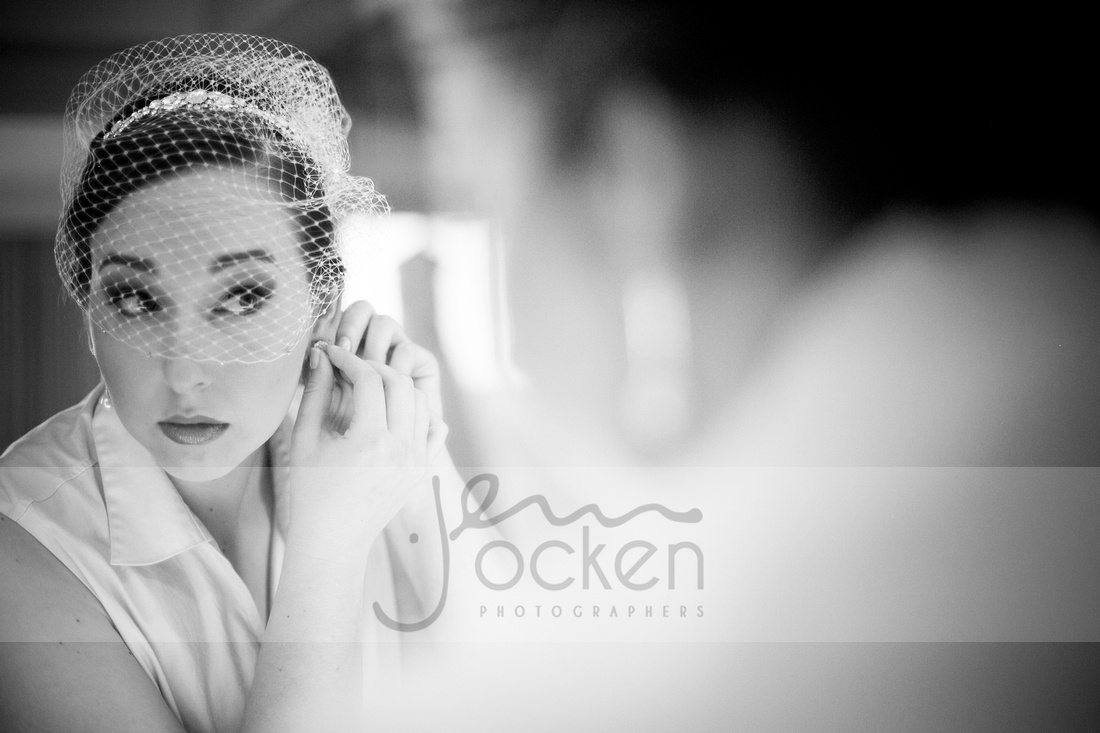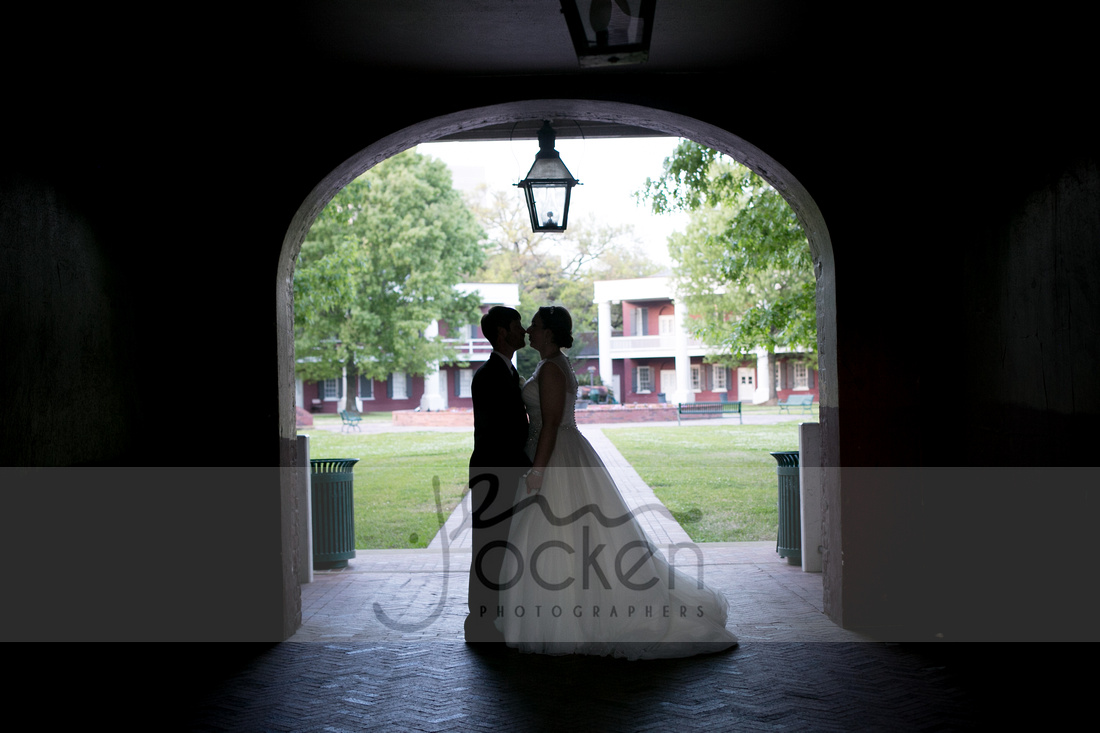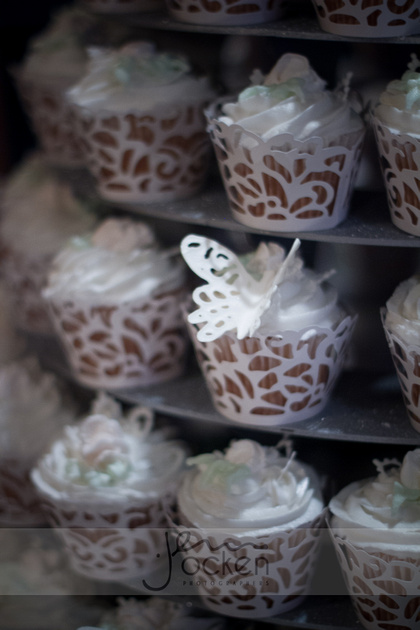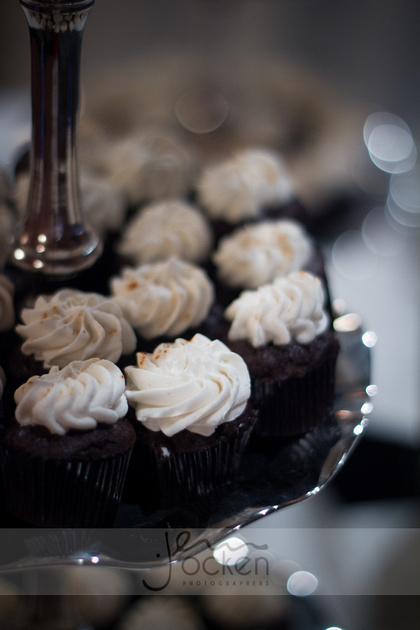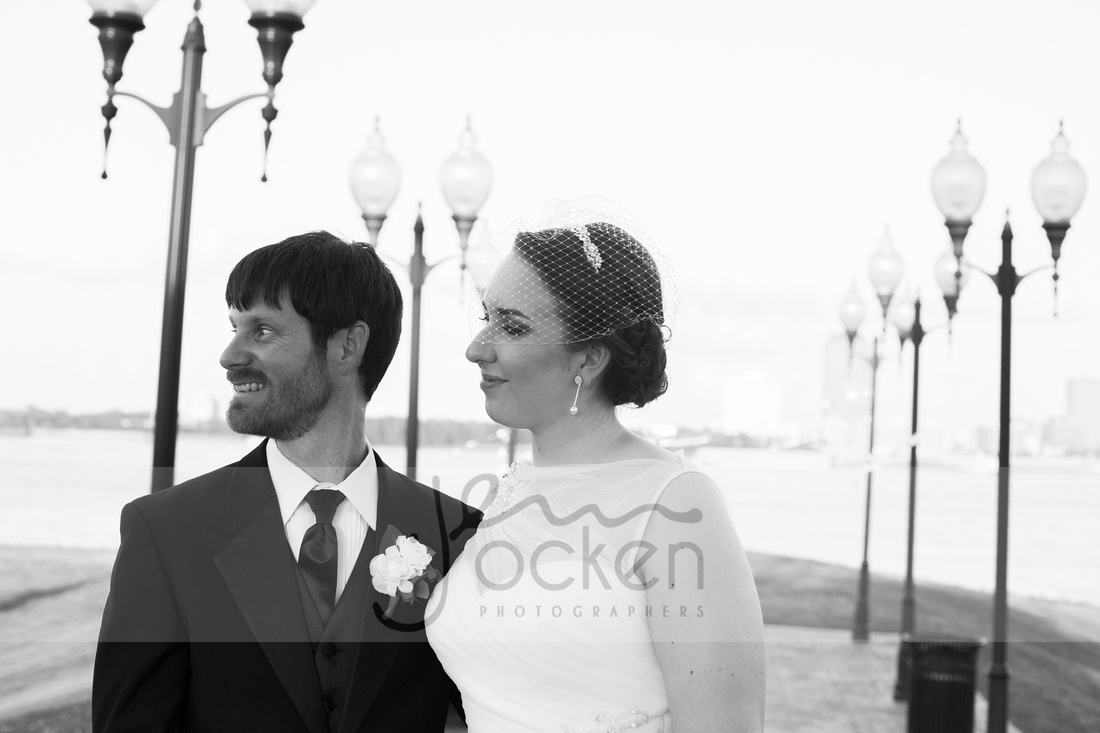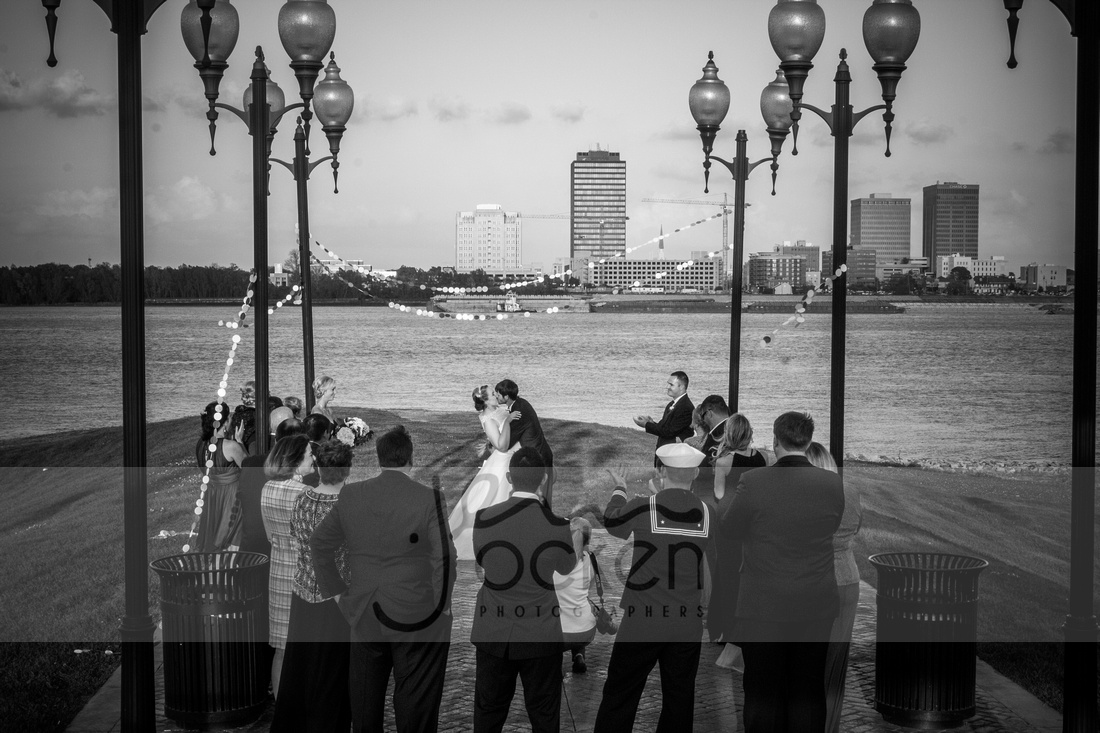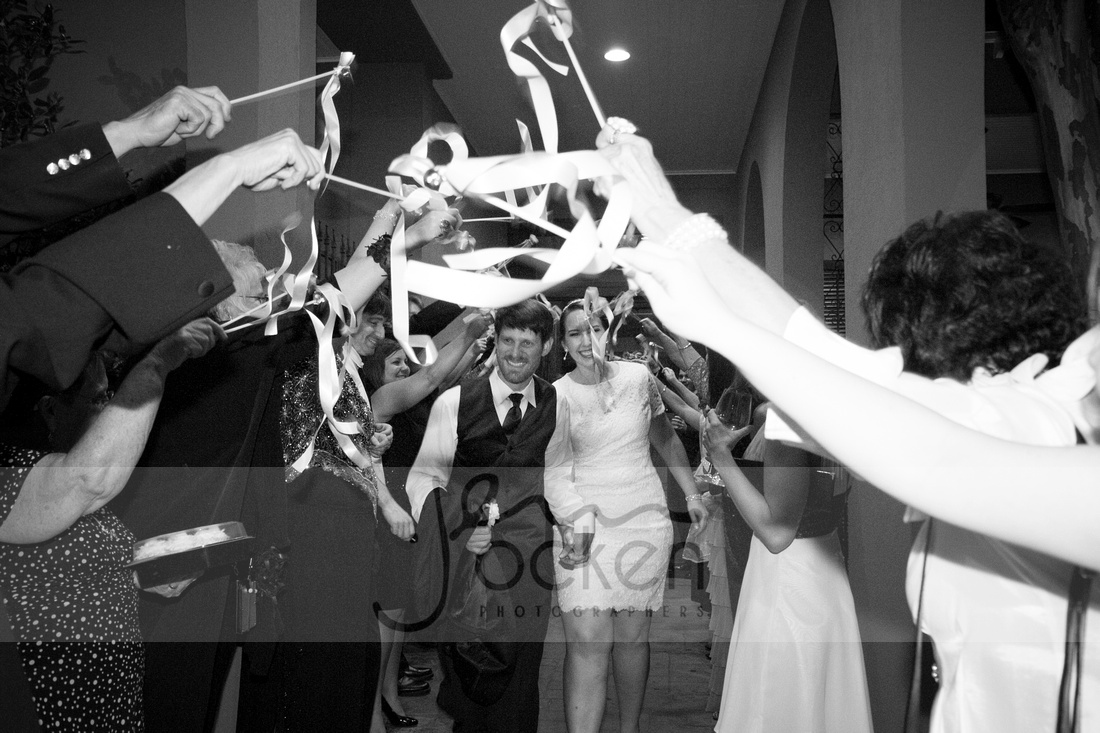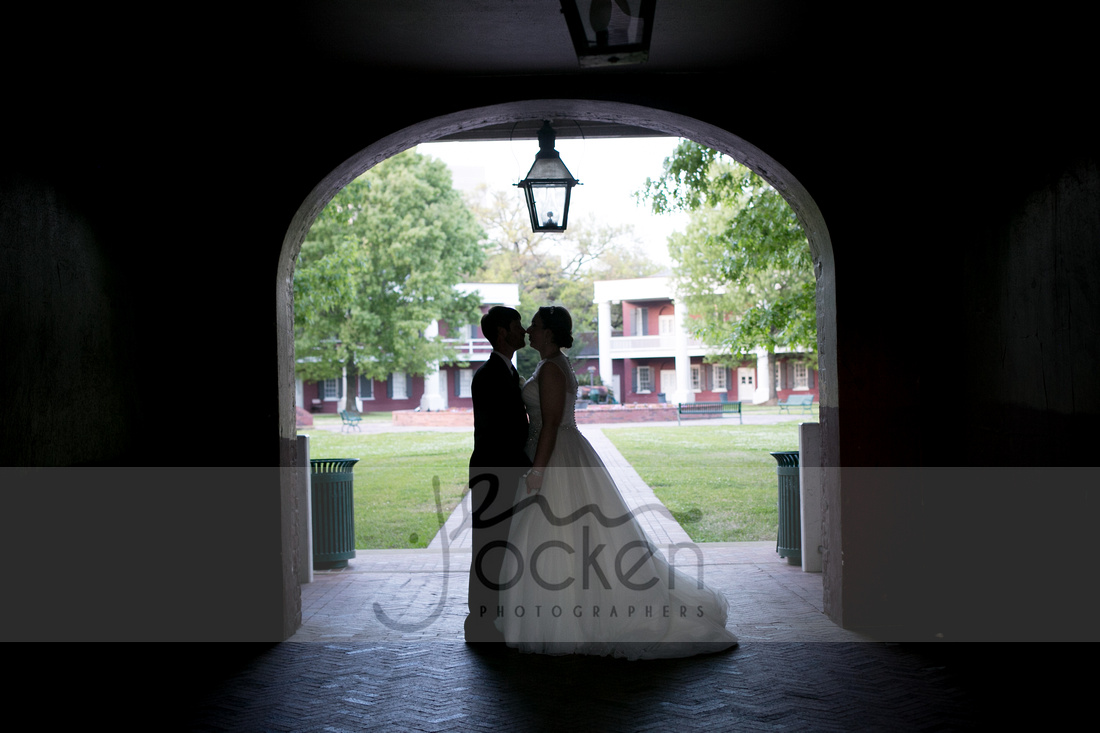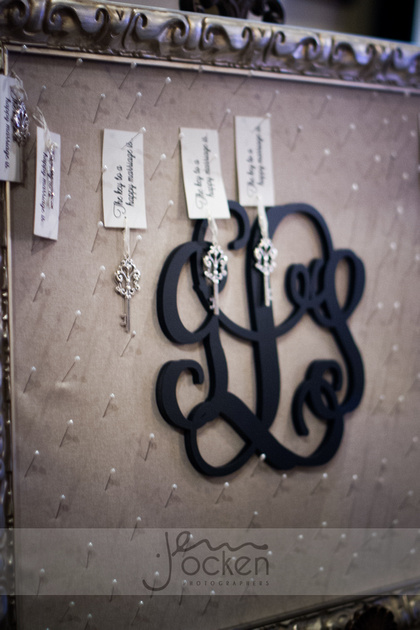 WEDDING DETAILS:
Florist- Fleur du Jour
Dress- Gabrielle's Bride / Justin Alexander
Catering- Juban's Restaurant
Bakery- Frosted Cupcakes
Hair- Verde Beauty Studio
Makeup- Danielle Does Makeup