Congratulations to our winners of the JOP Captured Moments Best of 2013 Beach Contest !
This awesome photograph of Jordan and Joseph Barbay received the most votes on Facebook, allowing them to win a $100 print credit! Jordan and Joseph received a winning 44 likes, 2 shares, and 6 comments. Congrats, Jordan and Joseph!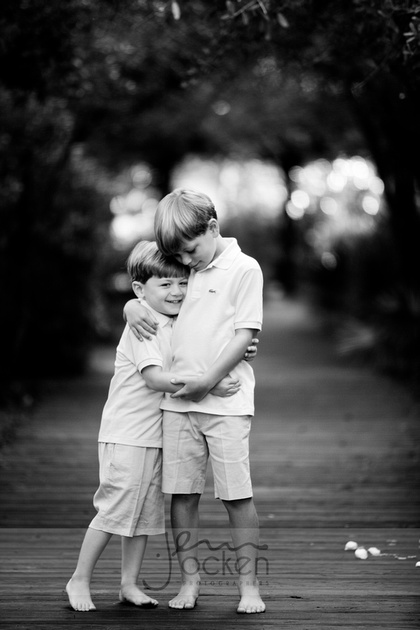 Congrats, Cindi Andre Thompson!
JOP also placed everyone that shared their favorite photos on Facebook into a drawing. We are excited to announce that Cindi Andre Thompson is the lucky winner of a "Meet Me at the Beach" portrait session for sharing this photo of her 2 grandsons!
Thanks for sharing, Cindi!
JOP had a blast photographing these moments last summer, and we thank everyone who participated in making our Facebook contest a success! Like JOP on Facebook to see the rest of our favorite Best of 2013 Beach moments and stay tuned for other upcoming Captured Moments contests in the future!
Going to the Beach This Summer?
Do you want awesome family portraits while you're on summer vacation? It is not too late to schedule your own "Meet Me at the Beach" portrait session! Check out Jenn's Travel Schedule and contact us today to let us know yours!
{225} 590-3731