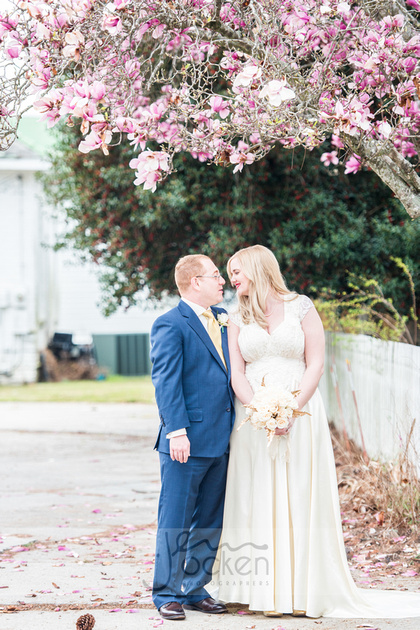 JOP Feature Wedding: Lindsey & Josh
"Josh and I met at a mutual friend's birthday party in January 2011. At one point during the party, we started a conversation in a crowded room, only to look up some time later to find that everyone else had moved to the kitchen. We had no idea!
Wearing the gown my grandmother and mother wore 70 years and 40 years prior, respectively, was a wonderful experience. I found a wonderful dressmaker and spent hours with her as she took apart the dress and rebuilt it. It is a dress truly imbued with love. I know my 92-year-old grandmother was touched by the gesture as well, even if she didn't really recognize the dress when it was done.
Our dance party, I mean reception, was so much fun! And I'm so thrilled that JOP caught all our family and friend's fabulous moves!
Also, the cake-tastrophe that nearly was still brings me to tears (in a good way). We contracted with a wonderful at-home baker for a large three tier cake. On the way to the reception site to deliver it, she was in a car accident. The baker was fine, but the cake wasn't. So she called three other clients she baked for that day and they GAVE us their cakes. It was such a wonderful gesture; I really hope to pay it forward someday. And our amazing day of coordinator, Leslie Campbell, was able to juggle everything on our cake display table so that no one had any idea (until I proceeded to tell the story to everyone, that is!)"
-Lindsey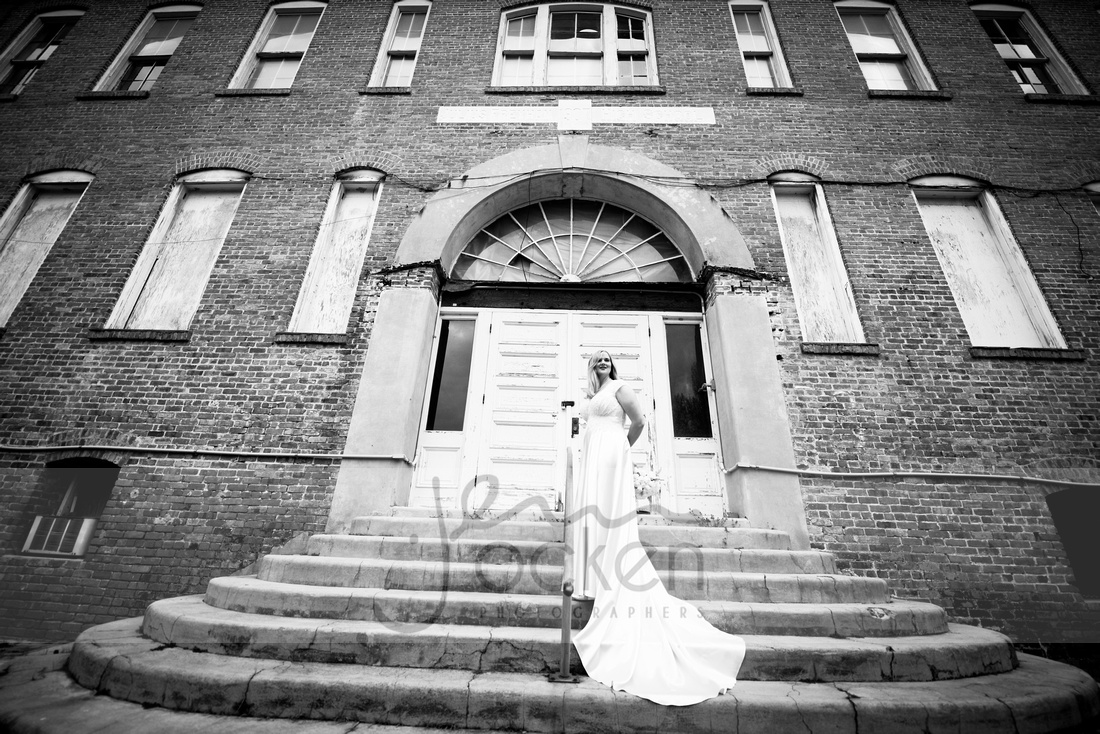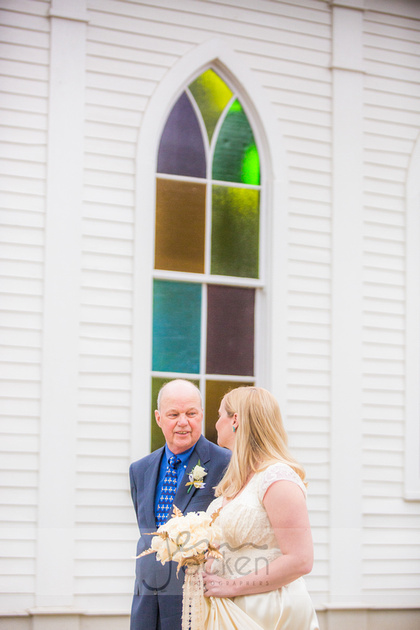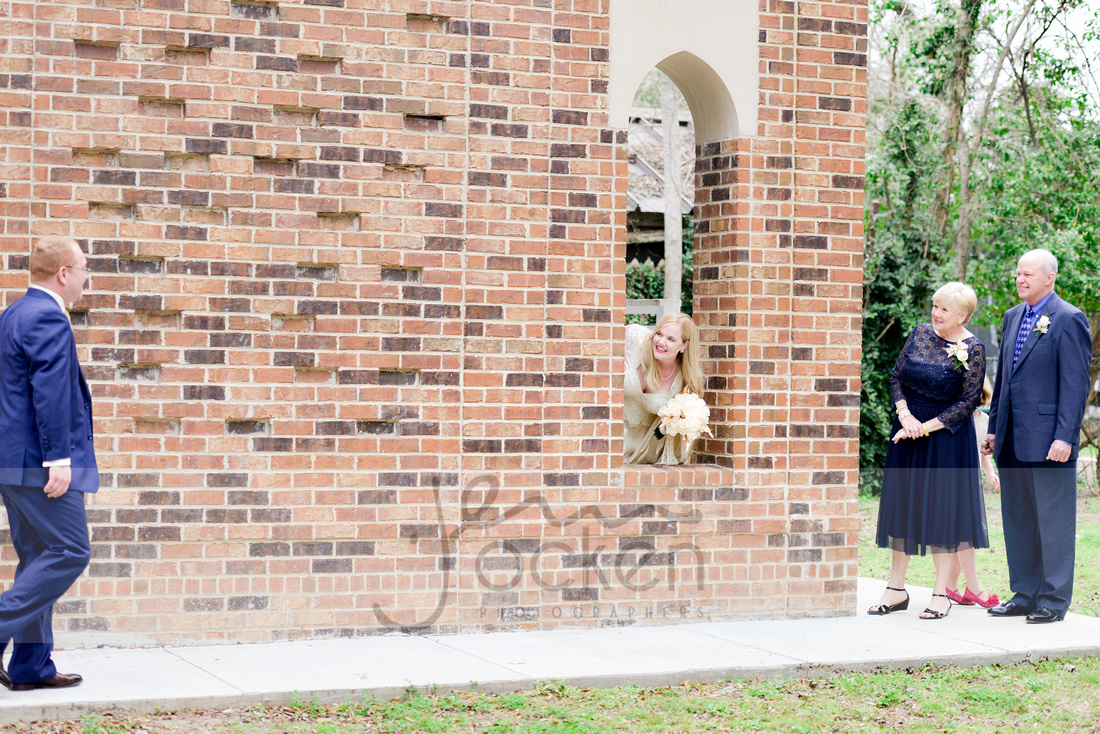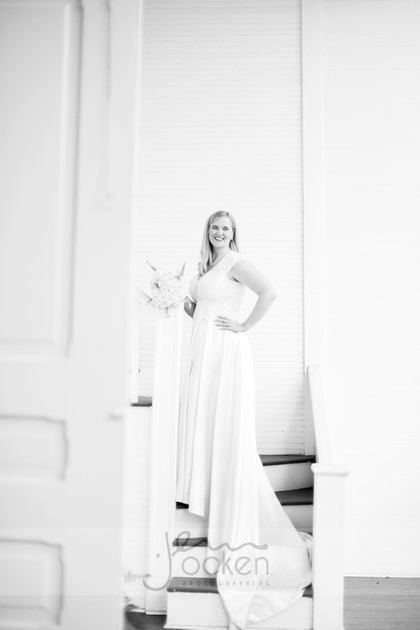 WEDDING DETAILS:
Ceremony Location- Temple Sinai, St. Francisville Louisiana
Reception Location- The Cottage at the Bluffs
Florist- Leblanc's Frais Marche (bouquets assembled by wedding party)
Dress- Family dress worn by bride's grandmother and mother
Bridal Party Dresses- Little Borrowed Dress
Catering- The Bluffs Country Club
Bakery- Abeeya's
Hair & Makeup- Bella Vita
Wedding Planner- Leslie Campbell Weddings
Groom's Suit- Brown and Brown Custom Clothiers
Cake Toppers- Silhouette Weddings (Etsy)
Band- Beaucoup Boogie