JOP Feature Event: Faces of Hope
JOP is very excited to have spent a memorable evening with the people at the Faces of Hope Gala at the Louisiana Museum here in Baton Rouge! We are so glad that we had the opportunity to be there and are honored to have been a part of this amazing event put on by Trafficking Hope.
"Trafficking Hope Inc. is a 501(c)3 that aims to eradicate sex trafficking across the globe by bringing awareness and education to local communities on the issue of domestic and international sex trafficking, in addition to providing services to trafficked victims through its Hope House U.S.
The Faces of Hope Gala is much more than just a party. It's an evening of purpose. It's an event that offers hope to the lives of so many people who are trapped in the horrors of human trafficking. With 100,000 children estimated to be in the sex trade in America each year, it is clear that the total number of human trafficking victims in the U.S. reaches into the hundreds of thousands when both children and adults are considered. These people have had their identities stolen and their voices silenced.
The Gala serves as a night when we stand together as a united front determined to give them back their lives and be their voice! All the proceeds from the evening will go to our C.A.R.E.S. Initiative to continue in the fight against Human Trafficking. Founders, Lee and Laura Domingue, along with special guests, shared the organizations accomplishments as well as what is planned for the coming year." -www.traffickinghope.com
The Faces of Hope Gala was an amazing experience. We learned that sometimes you just need to know that #ItsNotOkay. JOP had the chance to document this amazing event this year for the first time, and we cannot wait to see what Trafficking Hope holds for the future!
You can learn more about Trafficking Hope, their mission, their events, and how to get involved at www.traffickinghope.com
Check out some photos from the night below, and click here to see more in our gallery.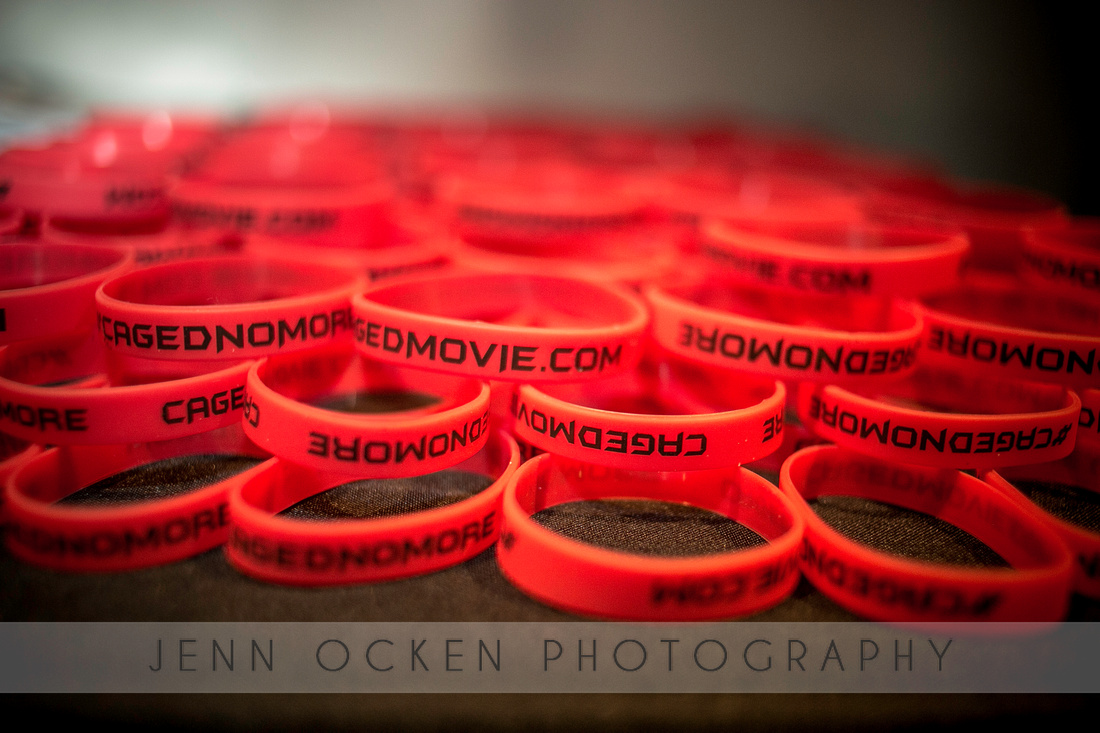 click here to see more in our gallery.
click here to see more in our gallery.
click here to see more in our gallery.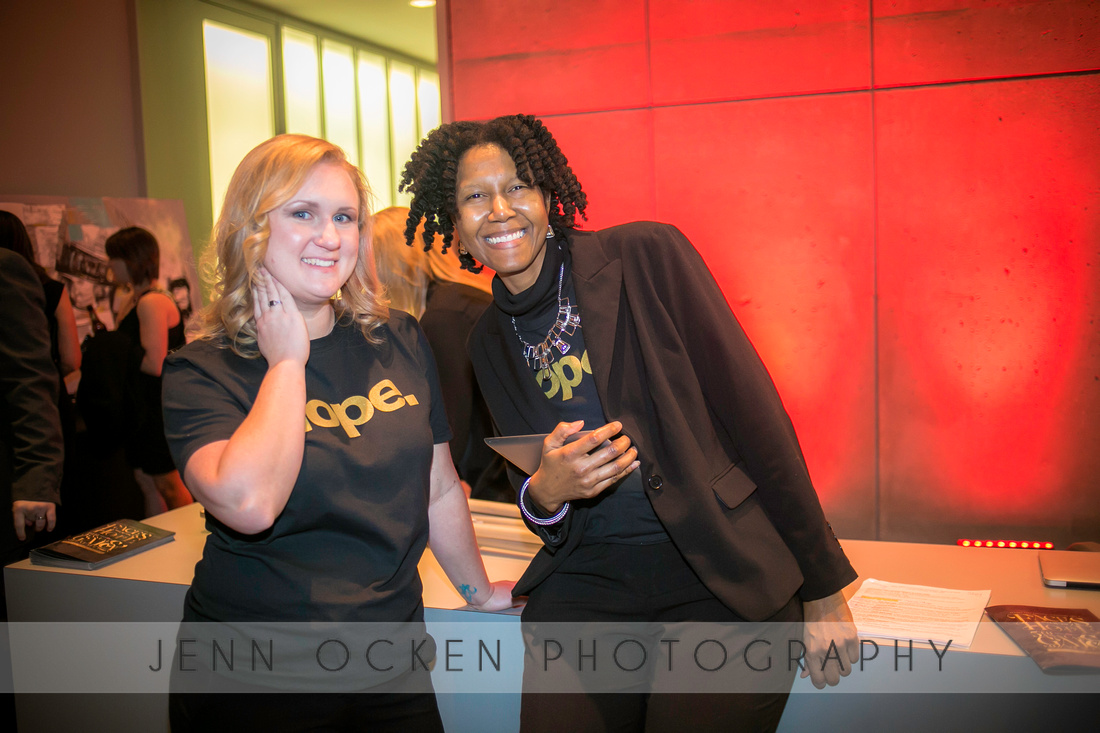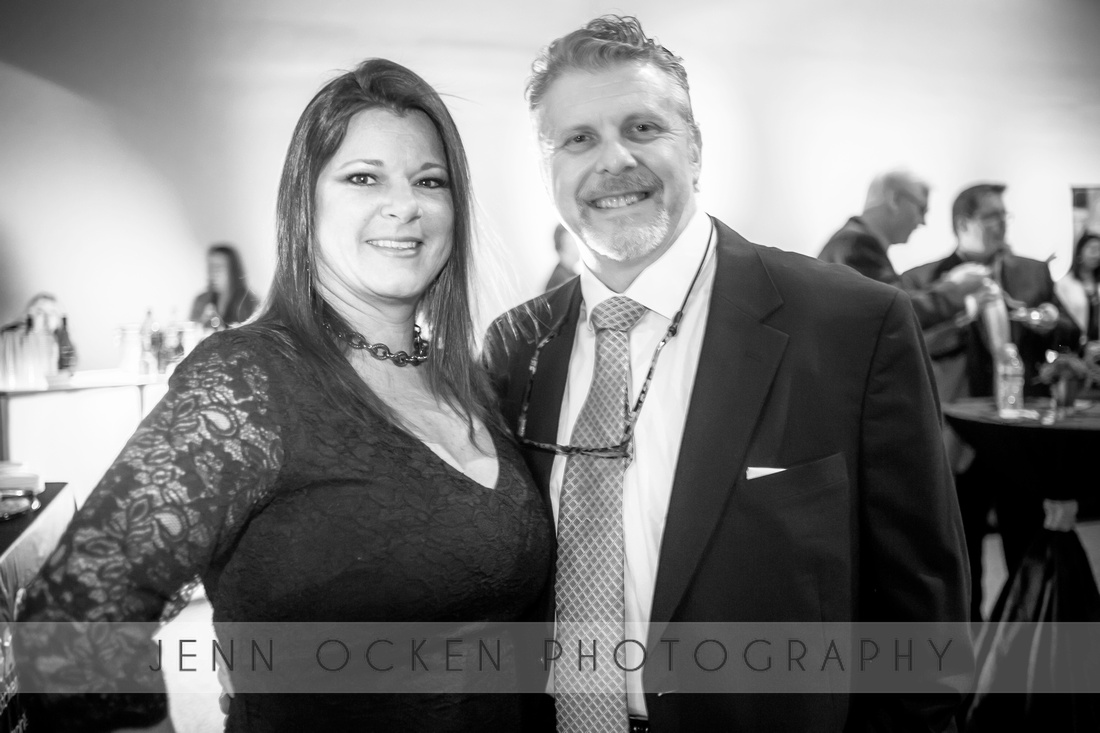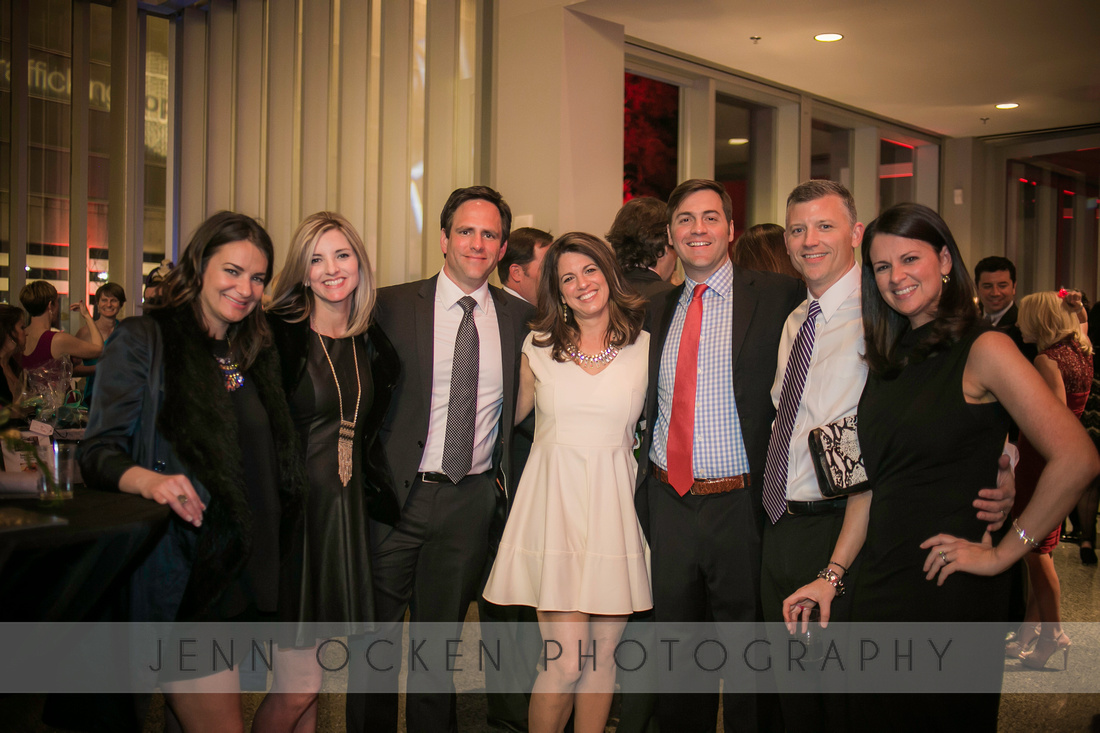 click here to see more in our gallery.