Presidio Brass Band
JOP had the pleasure of meeting and photographing the awesome guys that make up, The Presidio Brass Band! The band originates from San Diego, CA., but they are currently on tour, with their first stop being in Morgan City, LA., earlier this month. They have been captivating audiences from all over the world since 2006 with their unique sounds of combining a brass quintet, piano and percussion instruments with fresh, original arrangements. Presidio Brass is made up of five guys, Steve O'Connor, and Dr. Timothy Tesh, who both play the trumpet, Mike McCoy, on the horn, Jeff Harrigan with the trombone, and Scott Sutherland who plays the tuba and the piano!

We had so much fun photographing these guys! Such a talented group!!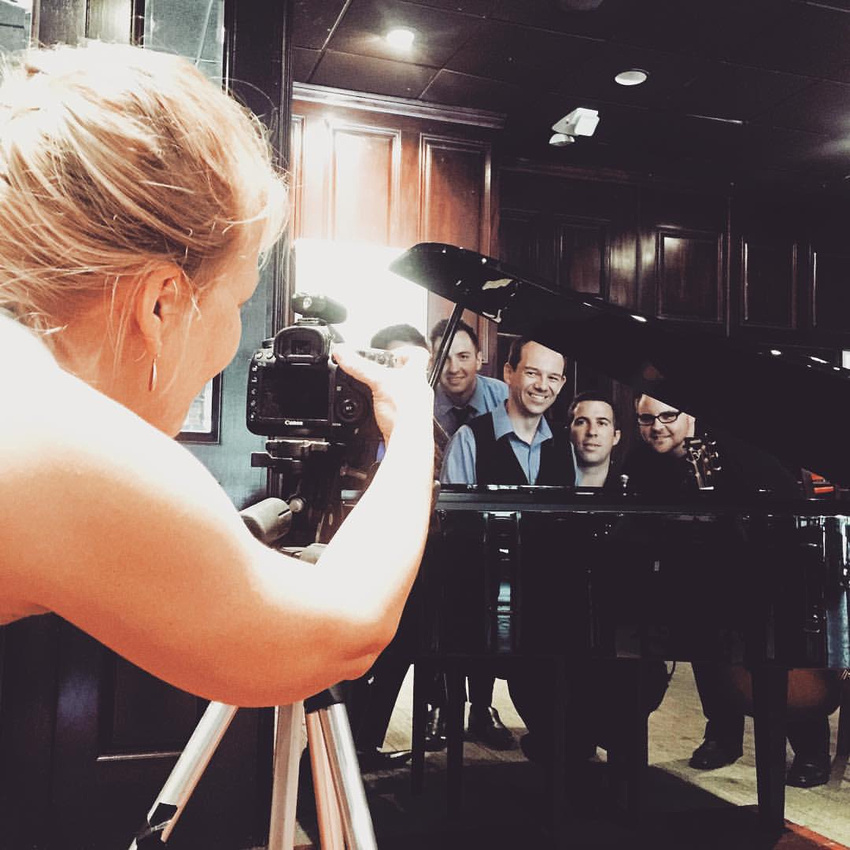 Check out some of the photos from their session with Jenn below!



To find out even more about The Presidio Brass Band, click HERE to check out their website!


Presidio Brass is on FACEBOOK! and INSTAGRAM!
Be sure to click the links to follow them and see what they are up to next!