Yardley Wade turns 2!
Yardley stole Jenn's heart at just a few days old and has had hold of it ever since! Being on the 'My First Year' plan, JOP has had the pleasure of watching sweet Yardley grow from a little newborn to now a big TWO years old! Since her newborn session, Jenn has photographed Yardley and all her big milestones, such as her Christening, her First Birthday and her recent Second Birthday. We can not wait to continue watching this precious little girl grow!


Enjoy some of the photos from Yardley's Second Birthday below!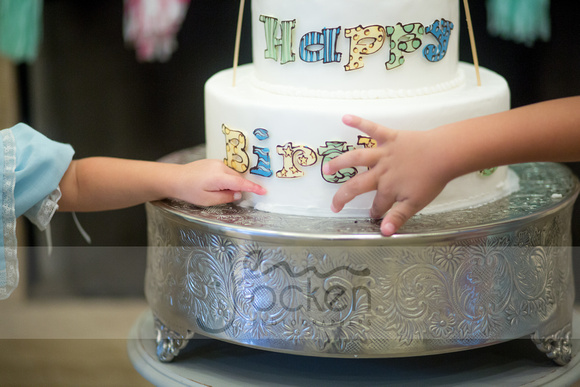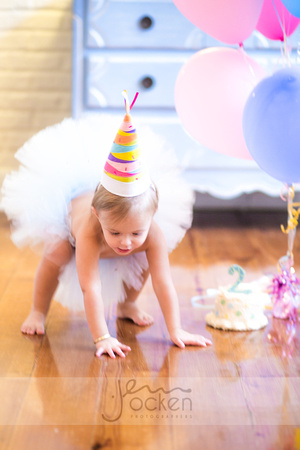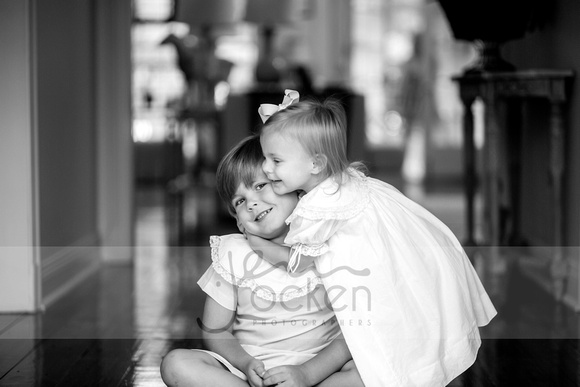 Look back on Yardley Wade's 'My First Year' session HERE!