They did it! Jess and Kaju got married!

Two very beloved JOP team members got married this past June and we could not be more happy for them! We love being able to share such a special time in their lives and we cannot wait to see where life takes them next!

Among the many friends and family in attendance at Jess and Kaju's wedding in Bat Cave, North Carolina were Batman and Robin themselves! Okay, so it was Jenn and Jordan, but still, a great super duo! Since the wedding was held in Bat Cave, they decided to coordinate their outfits to resemble Batman and Robin, and they looked awesome!

Batman and Robin with the beautiful bride, Jess!!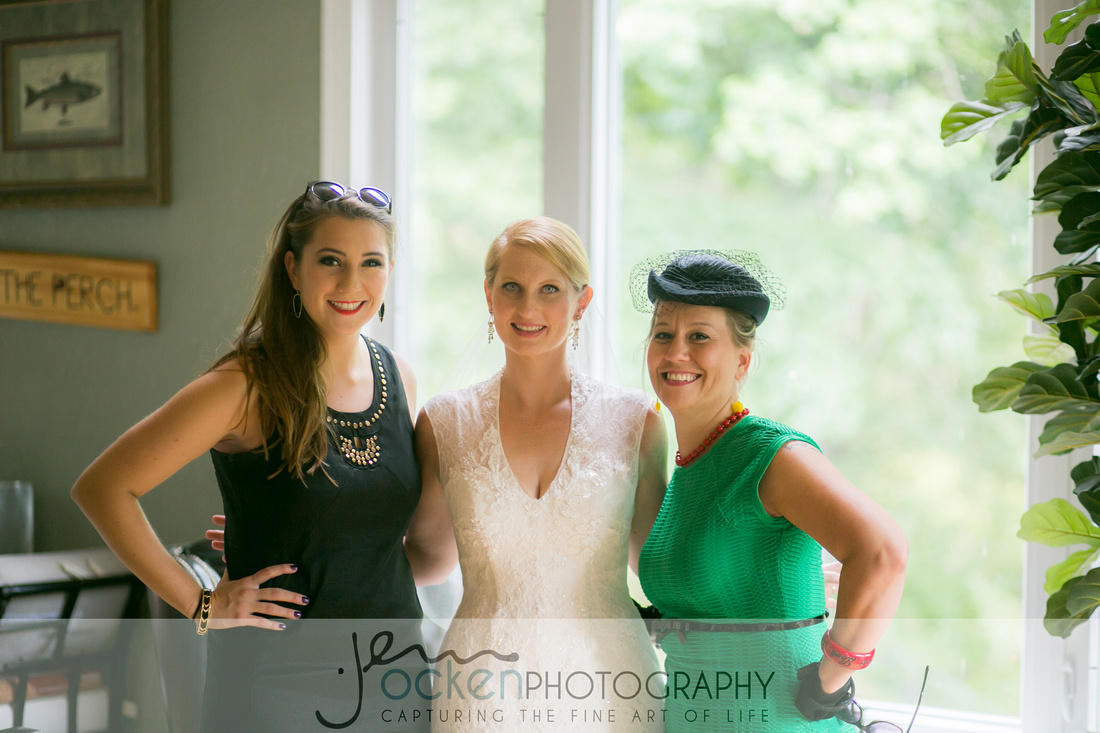 We had so much fun celebrating the marriage of Jessica and Kaju! It was definitely a trip, day and night we will never forget! All of us here at JOP, wish you both the best, for many years to come!!

So, did you really think that Jenn could go to a wedding and just be a guest? Of course not, she had her camera in tow!! She took some great shots throughout the wedding and of the lovely couple, that is, of course, when she wasn't cutting up on the dance floor with the bride and groom!

Check out some of Jenn's favorite photos from the wedding, in the slideshow below!!