What is your Portrait Style: Senior Edition
There are many options for what to wear for photos but the most important thing is wearing
something that reflects your personality and that you feel comfortable wearing!

Some helpful little tips!
-Don't make a drastic hairstyle change right before your session
-If you wear makeup, make sure you don't over-do it, but take your time and make it clean. Many people consider using a makeup artist- great idea!
-Try to stay away from busy patterns as they will distract from the main subject- You!
-Bring a bag with anything you may need. Such as hairspray, powder, brush, lipstick, snacks, etc.!
-We want you to have fun so bring someone who will make you laugh, don't bring with you someone who will affect you negatively.
-A few other things that could distract from the subject would be flashy jewelry, noticeable undergarments, or chipped nail polish.
We have put together a few different styles and themes to help you out!
And click HERE to inquire about booking your senior portraits! You can also call the office at 225-590-3731 or email [email protected]
Trendy Boho
This look is cool and stylish with a little bit of edge. Hats and layers work great with this effortless style.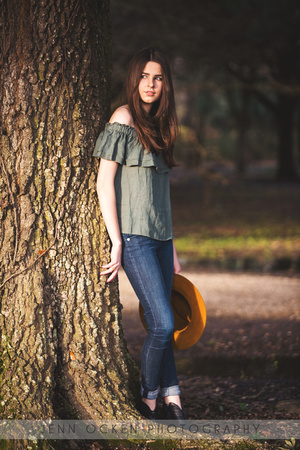 Simply Classic
White and black are classic go to colors for those who want their pictures to be timeless.
Modern & Cool
Let your personality shine and keep your clothes toned down. Soft and solid colors are great and easy to photograph.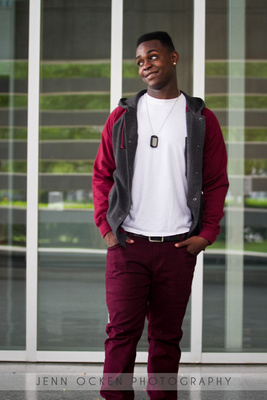 Cap & Gown
Don't forget to bring your cap and gown because this will become your alma mater and it is a must have picture!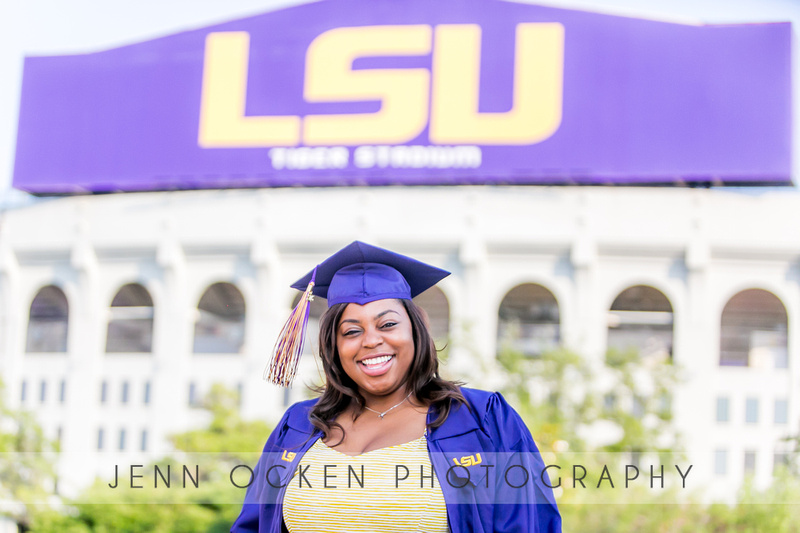 Fashion Glam
You know how to work it for the camera and your outfit should match! Be bold and grab that fun accessory you love to stand out from the crowd!
Vibrant Color
Have a favorite color or love all colors? Show us! Colors can add a statement to any photo. Also, it can be a great tool to bring out your eye color!
Dressed to the Nines
Classy graduation dress and tie is a great professional look as you make your way onto bigger things!
Rustic Spring Feel
A classic look that is bright, airy and fun. Think about the clothes that will look good with greenery, such as white or blue.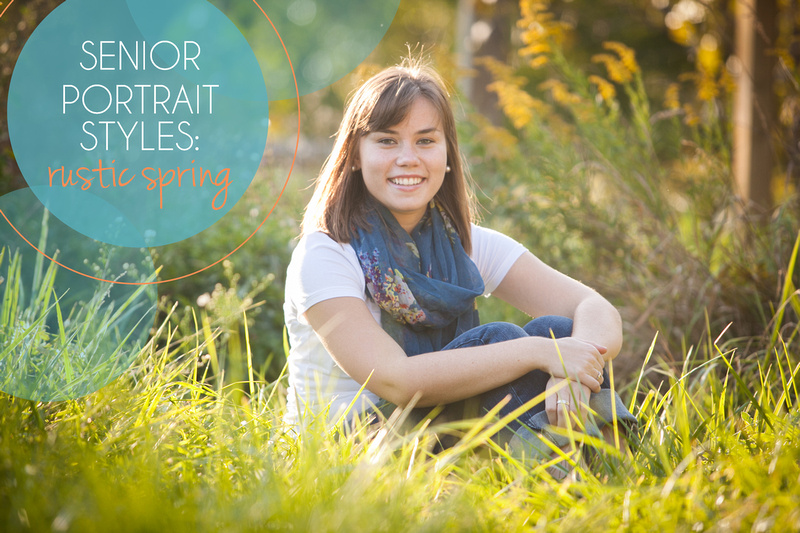 School Spirit
Grab your class ring and letterman jacket! Makes for a great memory looking back on your senior portraits.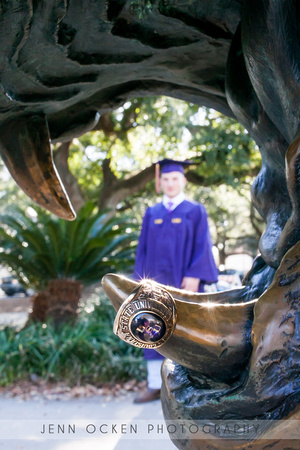 My Favorite Things
Props can bring a lot of interest to the portraits, so if you have something that you could not live without- bring it with you!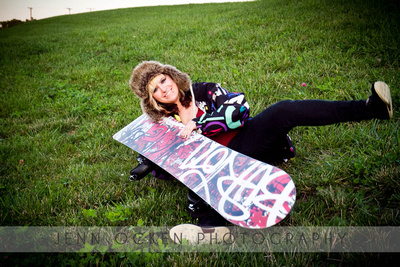 Fun in the Sun
If the beach is your happy place, lets do you senior portraits there!! A change of scenery is always fun to work with.
Besties
Nothing is more fun than having a photoshoot with your best friend!