I can't believe it has been 10 years since Eddie-dog and I left Chicago and made our way to Louisiana to start a new adventure! I was living in the big city but craving the good southern heat, food and culture! So after researching my options; Memphis, New Orleans, Austin, and Baton Rouge, along with little nudging from my dear friend Misty Murphy, I made the decision to bring my photography business to Baton Rouge. I could not be happier with my choice. This city and the people opened their arms up to me immediately and I seem to fit right in with all that is going on here. This is a city thriving on locally owned small businesses and I found comfort in amazing networking circles and soon realized that once you are here ... you are family!
I want to take this moment to send a HUGE thank you to some very special people. It's hard to name everyone, but if you are reading this you then you are definitely one of them!!
First to my clients for allowing me to be there at the beginning of new chapters and documenting your families as they have grown over the years. It has been an honor and here's to many more years! Your loyalty is a humbling complement to my passion for photography. Thank you!
Also to my dear friends that treat me more like family. You have been such a beautiful part of my life and have made living here a beautiful joy! Thank you for opening your families and homes up to me and the pups!
Then to the LSU students and teachers, photographers, office managers, editors, and vendors that helped me bring JOP to life and keep her growing through out all these years! I am blessed to have such amazing support for my vision. And to be graced with such amazing talent to share with my clients!
To other business owners and the non-profit organizations that believed in what I was doing and allowed me to share my talents with theirs! I have been given such great opportunities and wonderful advice with solid encouragement in hopes that we all rise together in our sweet endearing community!
I am honored to call Louisiana my home and be surrounded by such a loving group of people that opened their hearts to a midwest photographer that just wanted to be warm all year and live closer to the beach!
With much love and gratitude, Jenn
----------------------------------

To honor living here for ten years we are giving
10% OFF Photo Cards
the month of August!
----------------------------------

Order your cards NOW to get this discount ... and don't forget beach portraits make for great Holiday cards!
CLICK HERE to see last years custom designed photo cards.
To contact the office call 225-590-3731 or email [email protected]
----------------------------------------------------------

We have put together some before and after of her longtime clients that have been loyal for all this time!
We love to see and document these families grow over the years!
The Christensen Family
photos from 2008 to 2016

Boone Family
photos from 2008-2016

Hollier Family
photos from 2008-2015


Murphy Family
photos from 2005-2015

McAdams Family
photos from 2008-2016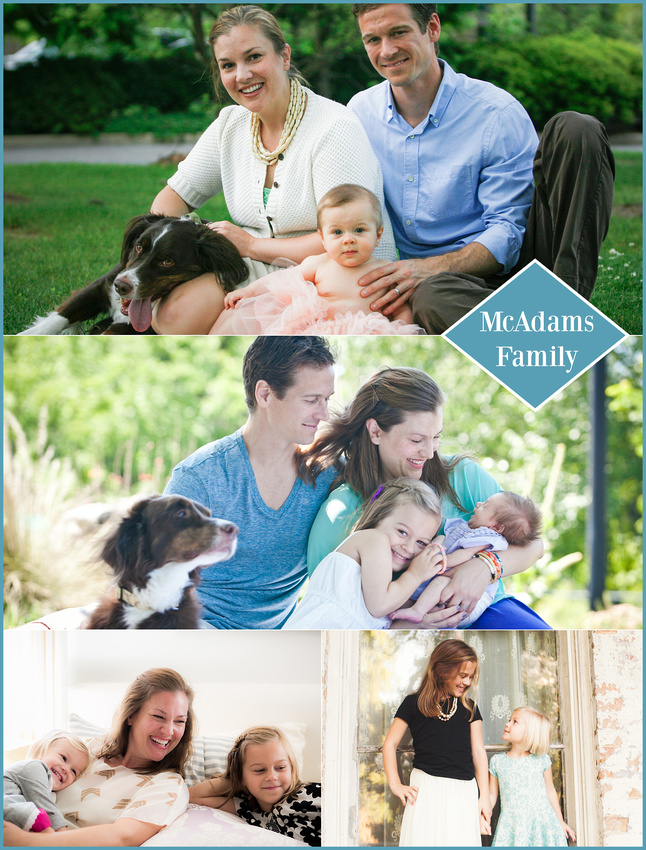 Gustafson Family
photos from 2009-2016


Lewis Family
photos from 2005-2016

McCarter Family
photos from 2008-2016

Pickens Family
photos from 2008-2016


Ruhland Family
photos from 2007-2016
Vines/Wyatt Family
photos from 2009-2017
Don't forget.. 10% off custom photo cards this month!

Click HERE to inquire about portraits