It's Jenn's Birthday month.. and you know what that means!
20% OFF BirthYAY SALE!!
Check out the picture to see what all you can buy at 20% OFF the whole month of JULY!
And if you don't follow on Instagram, check out @jennockenphoto to see the grid take over her profile!!
*This promotion excludes photo cards and usage rights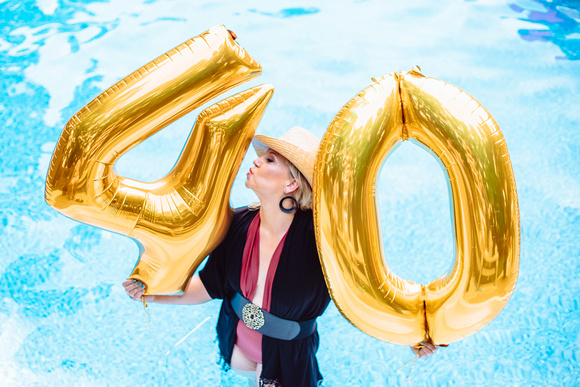 KISSING 40 GOODBYE!